We Buy Cars
Shopping for your next set of wheels is an exciting time, and there are plenty of options out there. For many drivers around San Antonio and Boerne, Texas, something they'll have to think about is what to do with their current vehicle.
At INFINITI of Boerne, you can sell us your car! Whether you're looking to clear up space in the driveway or you have your eyes on a new car, we'll buy your pre-owned car. Read this quick guide to learn about the process of selling to us, then contact our team to get started.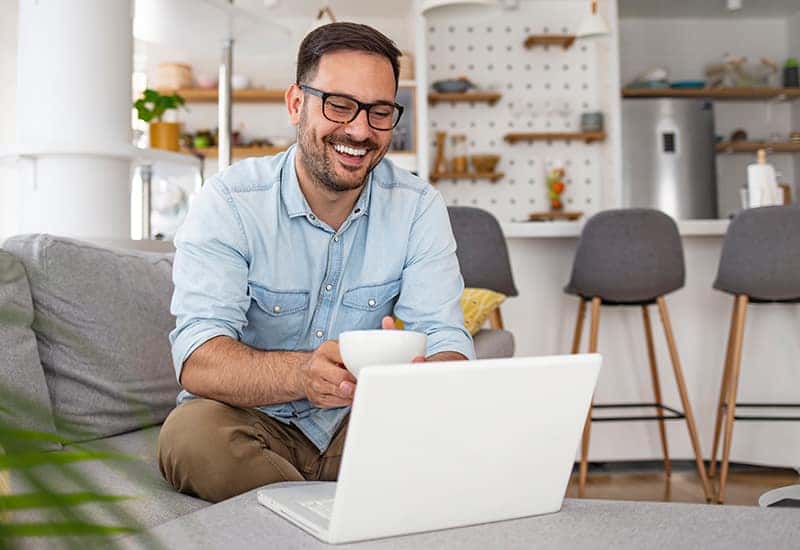 How to Sell Your Car
At our dealership, we aim to make the selling process as easy as possible. Using our Kelly Blue Book® trade-in value tool, you can get an instant estimate of your car's worth. You'll just need some information about the car—including the make, model, VIN, and license plate—and we'll take care of the rest!
Then, after you've received your estimate, you'll bring in your car for an inspection. This is for us to verify its condition and value. Then, we'll be able to make an offer on your vehicle—it's as simple as that.
When you sell us your car, you'll want to provide certain documents, such as the vehicle title, maintenance records, and a vehicle history report. Access to these documents will help create a more streamlined process, and you can reach out to our team with questions at any time.
Tips for Selling Your Car
Before you bring in your car for an inspection, it's a good idea to make sure it looks its best. Wear and tear over time is natural, especially since your vehicle has been on the road for a while, so some basic cleanup may help boost its value.
If possible, getting your car detailed by a professional will really help it shine. You can also make sure your car stands out by:
Cleaning all surfaces
Removing any personal items
Repairing any dents, scratches, or cracks
Replacing any worn or broken parts
By taking the time to clean and fix up your car before its inspection, you're helping it remain in its best condition.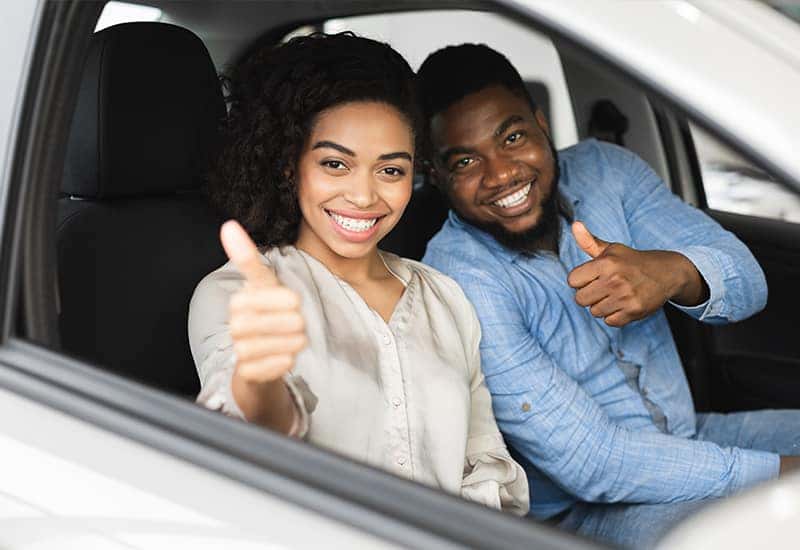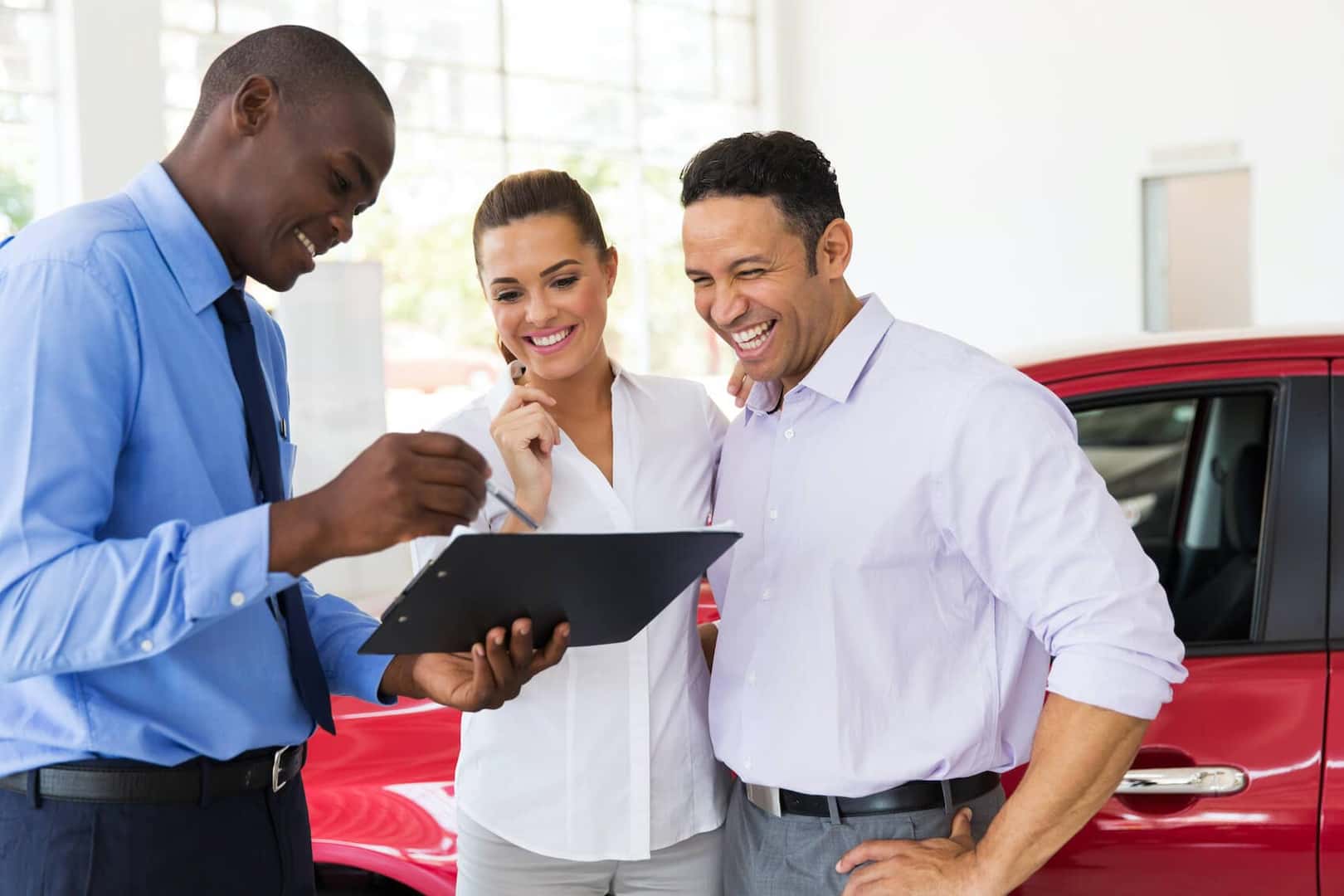 Our Team Is Here to Help
Now that you've cleaned up your car, brought it in for an inspection, and we've bought it from you, what's next? We offer flexibility to best fit your situation. Your payment can either be in cash or it can be applied as a trade-in for a new vehicle.
If you have questions about your vehicle's trade-in value, reach out to our finance team! A member of our team will be happy to sit down and go over your options. We can also walk you through every step of the selling process, so you'll walk away knowing you received a great value for your car
Sell Your Car to INFINITI of Boerne Today
For San Antonio and Boerne, TX, drivers who are unsure of what to do with their current model, we'll buy your car! At INFINITI of Boerne, it's our goal to make the process as simple as possible so our drivers feel confident about their decision to sell.
Start the selling process today by getting in touch with our team!