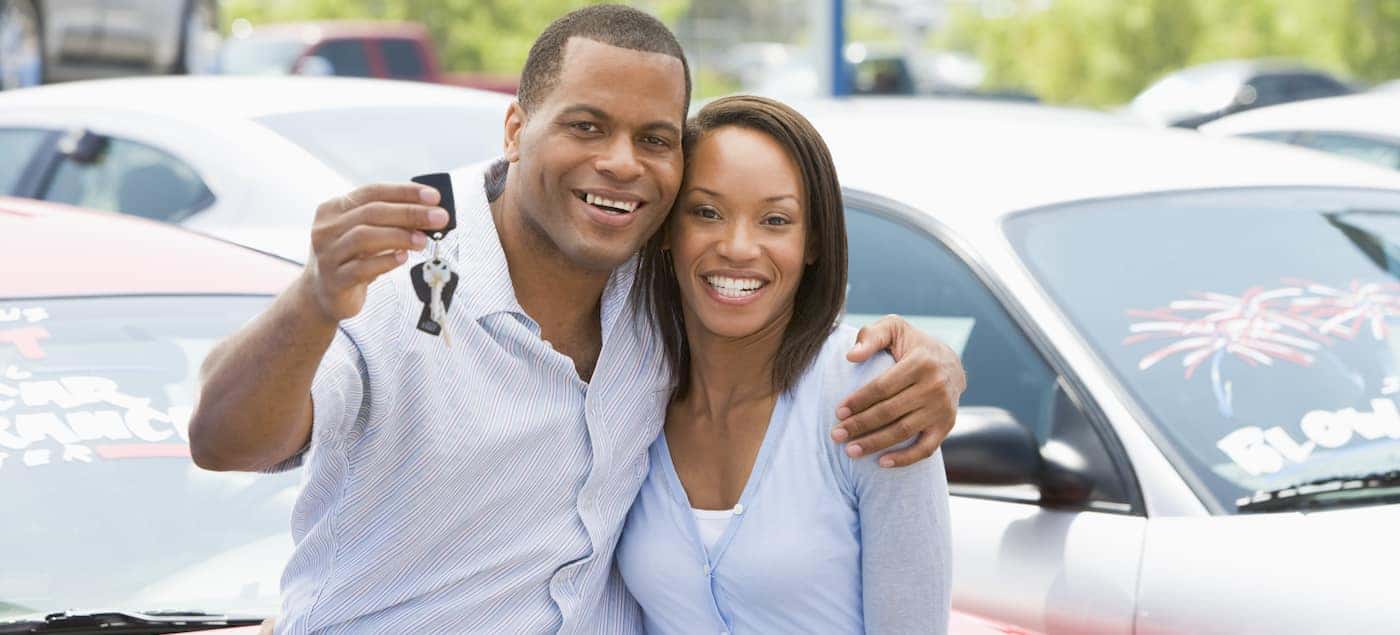 If you're beginning the car buying journey around the San Antonio or New Braunfels areas, and you've asked yourself the questions, "how does car financing work?" or "what does it mean to finance a car?", you're in luck. The finance experts at Principle INFINITI of Boerne put together this easy guide breaking down what you need to know about how financing a car works.
What is Financing a Car?
What does it mean to finance a car? It simply means that you're taking out a loan to purchase a vehicle. Once a San Marcos driver completes all of their payments, they will be the sole owner of the vehicle and retain all of its equity.
How Car Finance Work
First, find out what your credit score is, and then fill out our pre-approval to get an idea of how much you can afford.  When determining approval and the interest rate, factors that the lender will look at include:
Loan Amount
Loan Duration
Credit Score
Debt-to-Income Ratio
Age of the Vehicle
If you know your credit score is low or you don't have a strong credit history, consider asking a family member or close friend to cosign your loan.
Choose Your Lender
If you're approved for a loan from an outside lender, you can often leverage that rate with another lender in order to get a more competitive interest rate. It never hurts to apply for a loan with the dealer, a bank, and a credit union, and see who can make the best offer.
Finalize the Loan Terms
San Marcos drivers should make sure to negotiate with their lender. The starting terms are usually flexible, so be prepared to haggle before settling on a final interest rate and price. Once you have come to mutually agreeable terms with your lender, you will finalize your loan terms and close the deal.
Want to Know More About Car Financing in Boerne?
Now that you have an answer to the question, "how does car financing work?", reach out to the finance department at Principle INFINITI of Boerne to get the process started. While you're here, be sure to use our payment calculator to get an idea of how much your monthly car payments will be for the model you have your eye on and don't forget, to check out our inventory of new vehicle specials to see just how much you can save.